MEET OUR VETERAN CAREER COACH:
JOHN BROSCHAK
John began his career in the United States Navy where he served as a nuclear-trained submarine officer on several different ballistic missile submarines.  He transitioned to civilian nuclear power and worked his way through increasing levels of responsibility, eventually reaching the executive level as Vice President of Engineering at the Wolf Creek Nuclear Operating Corporation, and later, as Vice President of Generation Operations at Consumers Energy.  He was Executive Sponsor for the Consumers Energy Veterans Employee Resource Group from inception in 2015 through his retirement in 2022.  He also served as an Officer on the Board of Veterans in Energy, a Washington DC based non-profit, providing a national veteran energy employee resource group and network.  John joined CEWD and the TEJ Program as the Veteran Career Coach in July, 2022.  
OUR VETERAN CAREER COACH CAN HELP YOU
The Veteran Career Coach is here to help veterans and transitioning service members learn more about the energy industry and the great careers available to them.   Here are some of the services available to you: 
Guidance and information on energy careers that align to your interests and skills

 

Review your resume and provide you with feedback

 

Provide guidance on interviewing and conduct mock interviews to prepare you for your energy job interview.  

 
Connect you with military recruiters at our member companies should you have questions about a specific job or company. 

 
 Simply complete the form below to contact our veteran career coach.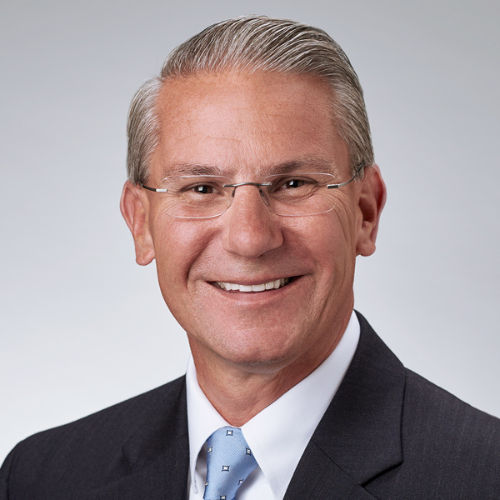 Veteran Career Coach Contact
Please complete the following: