More than six million people work in energy careers in the United States. From future-focused innovators and engineers exploring new ways to harness and store power, to skilled tradespeople, who are the backbone of the industry's operations. Others are developing a national infrastructure for the rise in electric vehicle transportation, exploring renewable natural gas for transport needs, addressing cyber-security challenges, or even supporting the business of energy. The work of these professionals is essential, rewarding, and always in demand. And much of it is done by veterans.
Energy employers value the leadership skills, team orientation, "can do" spirit, and work ethic that is ingrained in those with military experience. There is a natural transition from the military into energy careers, so much so that the energy sector has generally employed a higher percentage of veterans than other industries.
THERE HAS NEVER BEEN A MORE EXCITING TIME TO
WORK IN THE ENERGY INDUSTRY THAN RIGHT NOW
That's because innovation, security, system reliability and resiliency, technology, and modernization are at the forefront of daily action. There are positions for those who want to work in business functions, technical roles, skilled trades and apprentice positions, and as engineers. Because so many veterans work in the industry, most energy companies have structured programs to help former service professionals onboard and assimilate easily. From peer mentors to Employee Resource Groups to a national organization that unites all veterans in energy, our industry's business leaders are eager to attract, train, and retain veterans.
THINK A CAREER IN ENERGY MIGHT BE FOR YOU?​
Use our MOS/NEC Translator to see what industry career your military service has best prepared you for. Talk with our veteran military career coach at no charge for help with resumé prep, interview practice, and guidance on talking with the industry's military recruiters.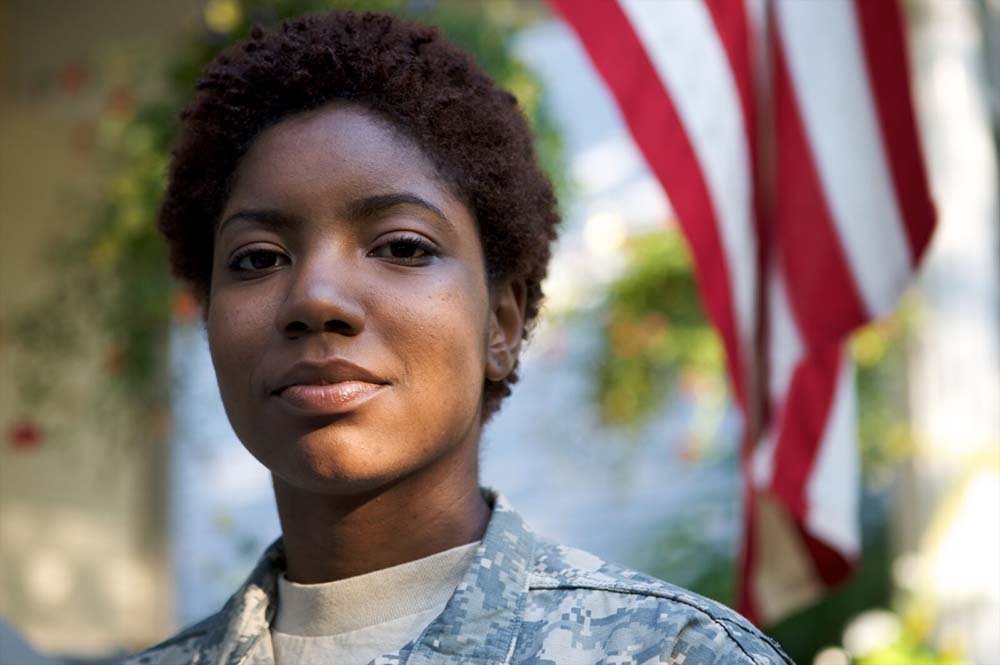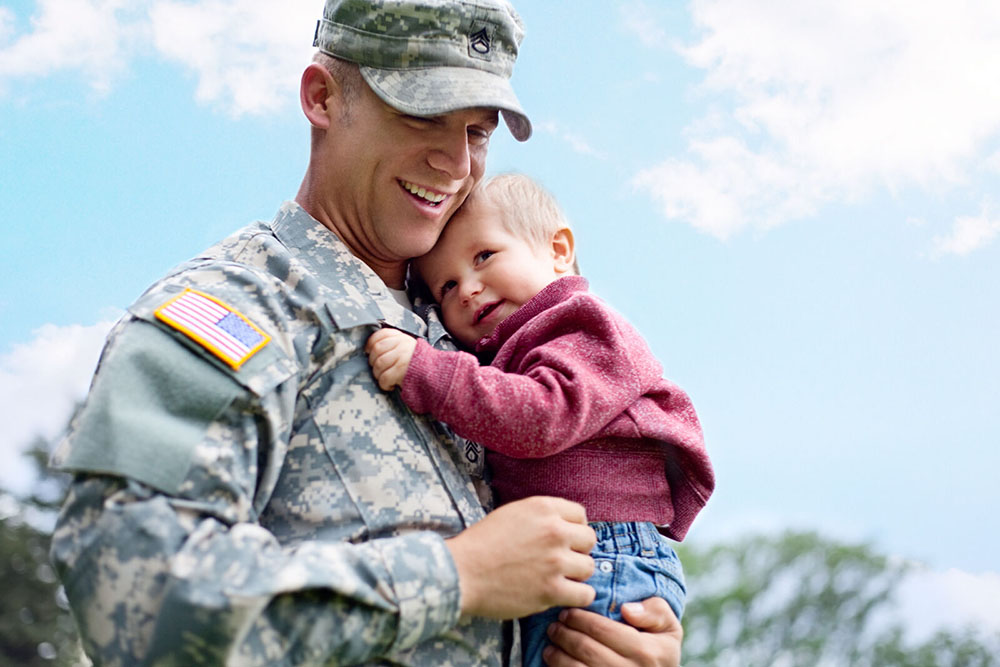 As relevant job openings in your location become available, employers will be able to notify you about these opportunities. You can also view a list of recruitment contact information from participating employers.
WHAT IS YOUR ENERGY PATH?