The energy industry offers many apprenticeship programs that prepare men and women for dynamic, rewarding, and well-paying careers. Industry professionals are problem solvers and critical thinkers, serving on the front lines of the country's clean energy transition.
These professionals are highly trained, highly skilled, and their work has a profound impact on communities across the country. They are first responders who  quickly work to rebuild infrastructure and restore power following storms and natural disasters, and they protect and maintain the electric grid that is essential to  the way we live.
Energy workers are in high demand – the industry expects to fill 215K positions over the next three years alone. Apprenticeships are a critical component of opening doors for those hoping to enter the energy workforce and are in need of skills development, mentoring, and on-the-job training.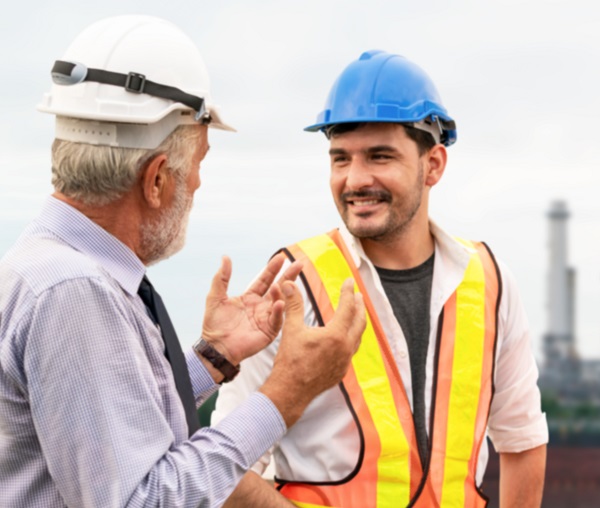 LEARN MORE ABOUT APPRENTICESHIP OFFERINGS IN YOUR AREA.