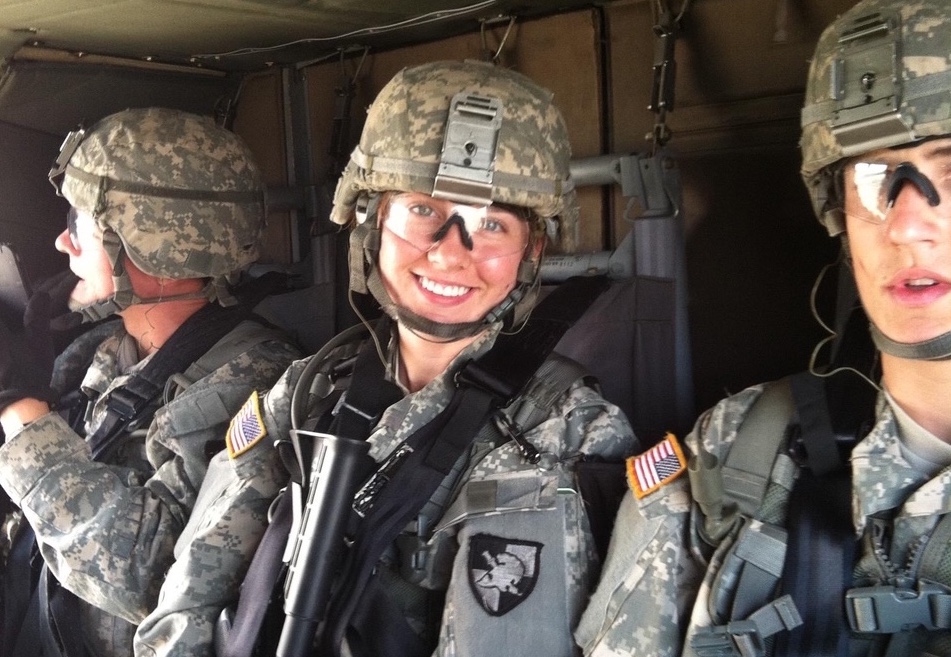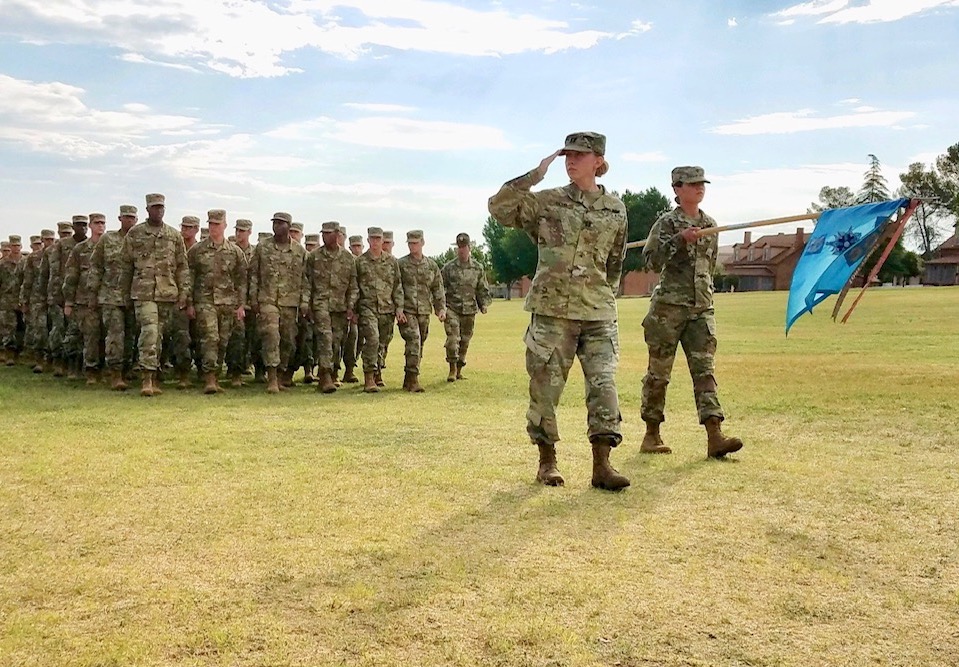 By the time she graduated from West Point, Victoria Ollo knew that her ultimate dream job would be working at a nuclear power plant.
"I had a five-year service obligation to the Army after graduation, but I knew that after that I wanted to go into nuclear energy. I have concerns about climate change and I feel very strongly that nuclear energy is one of our best solutions," said Ollo, 26, who graduated with a nuclear engineering degree in 2015.
What's more, Ollo long ago set her sights on Southern Company, when she learned it would be building one of the first new nuclear power plants in the country in 30 years–at Plant Vogtle, in Waynesboro, Georgia.
So when she neared completion of her service, Ollo started doing some research. She came upon CEWD's Troops to Energy Jobs (TEJ) website and database through a Google search. She immediately took advantage of the resources there, submitting her resume and making adjustments based on the feedback she got. She then turned to the database, and located contact information for Southern's military recruiter, Jeremy Foshee. She sent him an email and received a call the next day.
"I didn't know at the time how well they worked with military personnel," said Ollo, referring to Southern's rating as a military-friendly company. "But throughout the process, I definitely discovered this for myself. They've made my transition process so much easier. I got so much direct assistance from them."
Ollo was the first person to ever reach out to him through the TEJ registration site, said Foshee. "I've used TEJ to search for candidates," he said, "but this is the first time a candidate reached out to me. And boy, was it a good one."
Foshee was impressed with Ollo's credentials, but at first not sure how to get her on board within each of their timeframes. Southern's year-long training program for systems operators was starting in January, but Ollo wouldn't separate from the military until July.
"We liked her," he said. "We liked her a lot. She's super smart. An Army officer who went to West Point? That speaks for itself. And she was female; we typically don't get those in operations, most are Navy nukes. A female who wanted to go into operations in nuclear power, that was just a win-win. But our systems operator training class was about to start and we couldn't figure out how to get her in."
Then Ollo suggested they use SkillBridge, which would pay for her to train with the company during the six-month gap from January to July.
Southern had hired military service members out of the SkillBridge program before, said Foshee, but "this was the first time we used it to bridge a start date."
Southern ended up hiring Ollo as an intern, in keeping with SkillBridge requirements. But she's spending her internship in the company's non-licensed system operator training program and the military will pay her salary until July, when she officially separates. At that time, Southern Company will pick her up as a full-time employee, while she completes the last six months of training. Ultimately, she'll work as a systems operator at the Vogtle plant.
Just like she dreamed.