Environmental Stewardship
Energy companies are committed to enhancing the quality of the environment and the health of the communities in which their businesses operate. In fact, these companies are leading America's clean energy transformation and are committed to getting the energy they provide as clean as they can as fast as they can, without compromising on the reliability or affordability that are essential to the customers and communities they serve.
By reducing greenhouse gas emissions at generation sites, incorporating sustainable land and vegetation practices, and investing in new, more efficient, and carbon-free technologies, the industry is taking every opportunity to adopt environmental sustainability and responsible resource management practices. We are proud to be stewards of the environment.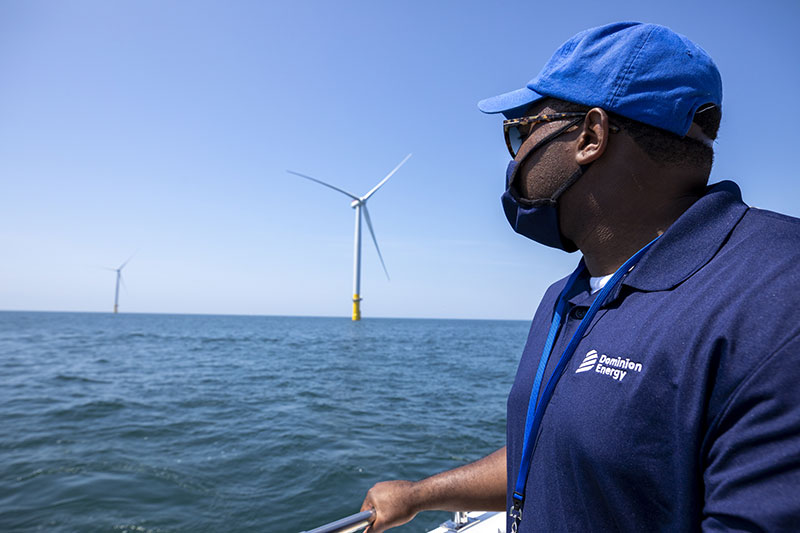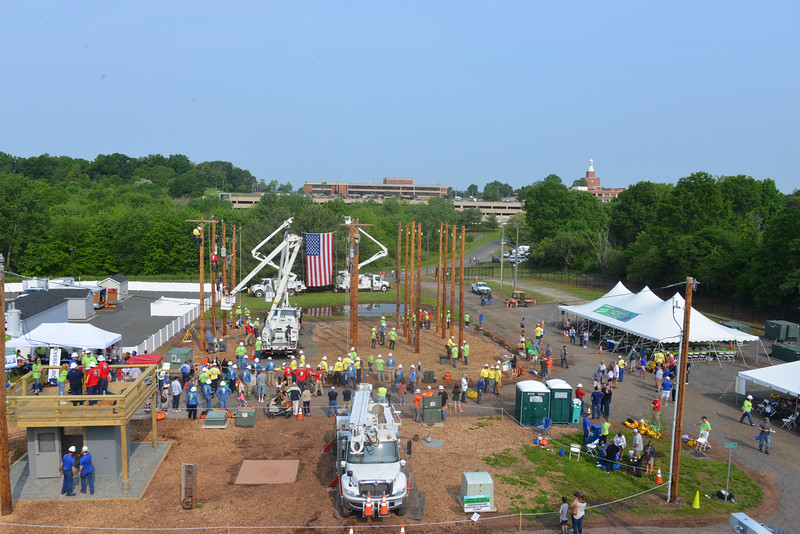 Energy companies provide incredible philanthropic support to the cities and communities they serve. In fact, in many instances, energy companies and their employers form the backbone of their communities, volunteering alongside community members, providing grants and donations to grassroots projects, upgrading area infrastructure, and offering scholarships and other support.
Reliability and Resiliency
We depend on a constant supply of energy to power our economy and to protect our national security. There are many factors that could disrupt the flow of energy, including physical threats, such as storms, natural disasters, or wildfires, and cyber threats. Energy companies work around the clock to secure and protect their systems, and they plan for all contingencies to ensure that, if an interruption occurs, they can restore service safely and as quickly as possible. After a disaster strikes, lineworkers, natural gas technicians, and other industry employees are first responders and often work in dangerous conditions to restore service and normalcy.