Discover a Career as a


Natural Gas Technician
Discover your career path in the energy industry.
Learn where your interests will take you. Explore the meaningful work in which you can immerse yourself. Set your sites on what you can learn and the increasing responsibilities that can be yours. See how you will be challenged and what will you accomplish.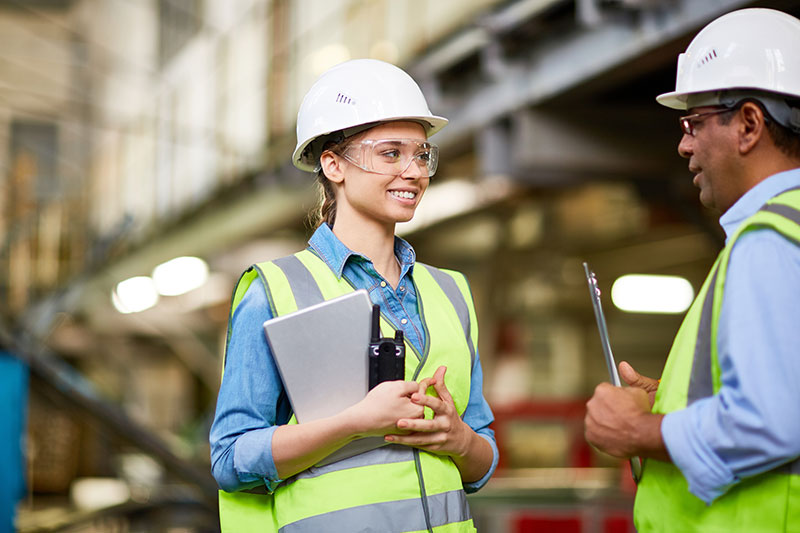 *Compensation averages should be used as a guide. There are numerous factors that impact actual compensation. These estimates do not include over-time, which can be a sizeable addition to base pay. Years of service and training recommendations should also be used as a guide. Company requirements vary.
Note: Some energy companies may require pre-employment testing. Please check the job requirements. These may include an EEI Pre-Employment Test or a Physical Abilities Test.
Become a Natural Gas Technician
Starting off as a Crew Assistant:
Provide tools and equipment to crew
Make work area safe
Drive equipment to job site
What knowledge / skills / abilities will you need?
Ability to work as part of a team
Drive heavy commercial vehicles
Be able to lift 75 lbs
Listen and follow directions
Come to work on time and prepared
Be able to stand for long periods of time
Math skills including algebra, trigonometry, and geometry
Apply fundamentals of Alternating Current and Direct Current
Demonstrate ability to fuse plastic pipe
Operate backhoes and other trenching equipment
Identify components and maintenance of valves
Assemble and secure pipes
Identify the necessary steps for the manual or remote opening and/or closing of a valve or other equipment
Use appropriate equipment to locate gas mains and services
What knowledge / skills / abilities will you need?
Demonstrate skills learned in apprenticeship training
on the job
Dig trenches and make work area safe
Understand the relationship of physical objects to one another in order to visualize how such objects act together
Prepare trenches for pipe installation and install gas pipelines
Install pipes for gas lines
Fuse plastic pipe together
Install and repair both high and low pressure pipe systems
Install automatic controls used to regulate gas systems
What knowledge / skills / abilities will you need?
Define how the various parts of systems interact (e.g., parts of the distribution systems) and diagnose the effect on the system of changes or malfunctions in its parts
Solve problems involving limited options by applying common sense understandings such as selecting the correct cutting tool or proper gauge of wire for a job
Listen to and understand customer needs
Estimate the size, length, or quantity of objects, as in selecting the proper wrench for a bolt, or choose the size of fitting required
Determine schedules and work activities of crew members
Check for unsafe work conditions
Communicate effectively with others, including customers, crew members, and supervisors
Deal with potentially stressful situations
What knowledge / skills / abilities will you need?
People management
Communications skills
Assign priority or sequence to the steps for completing a job
Coordinate several competing activities for efficient use of time and material
Ability to adapt work procedures or priorities in response to changing or unforeseen requirements or conditions
Schedule and oversee work of line crews
Review crew member performance and provide feedback
Prepare and manage budgets
Report to management
Manage teams
What knowledge / skills / abilities will you need?
Financial management
Computer skills for report preparation
People management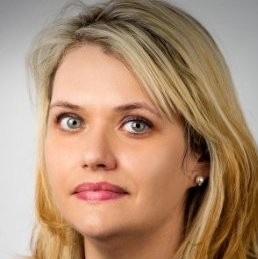 "Natural gas is an essential fuel – it warms our homes and cooks our food. It's a reliable and clean industrial energy source. I'm proud of our industry! We're using cutting edge technology to deliver warmth to customers, while also offering meaningful, well-paid career paths to our team members."
Diane Rink
Director, Construction Operations
Nicor Gas