EnergyCareers 2022, a free, virtual career fair, is for those who want to work in the energy industry, those considering future career options, and even those who have never yet imagined themselves supporting a clean energy future! The event will offer insight into the breadth of energy sector employment opportunities, benefits, next step guidance, connections with employers, a career fair, and more…
Mark Your Calendar
April 28, 2022
11:00-6:00 Eastern Time
10:00-5:00 Central Time
9:00-4:00 Mountain Time
8:00-3:00 Pacific Time

Informative Sessions will explain why there has never been a more exciting time to work in energy than now. Learn about career advancement, job stability, strong earning potential, in-demand opportunities, and the dynamic, innovative future of careers in clean energy.
Understand Why NOW is the Time to Join the Energy Industry
Explore Skilled Trade Careers in Energy
Discover Engineering and Technical Careers in Energy
Learn About Business Careers in Energy
Take Action: How to Find Your Energy Career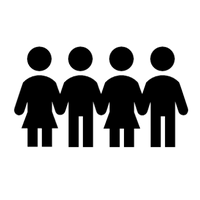 The Career Fair will offer attendees the chance to learn more about industry opportunities, get their resumé into the hands of recruiters from across the country, and even participate in virtual, on-the-spot interviews. Participation in the career fair is the single best first-step you can take to begin your energy career journey!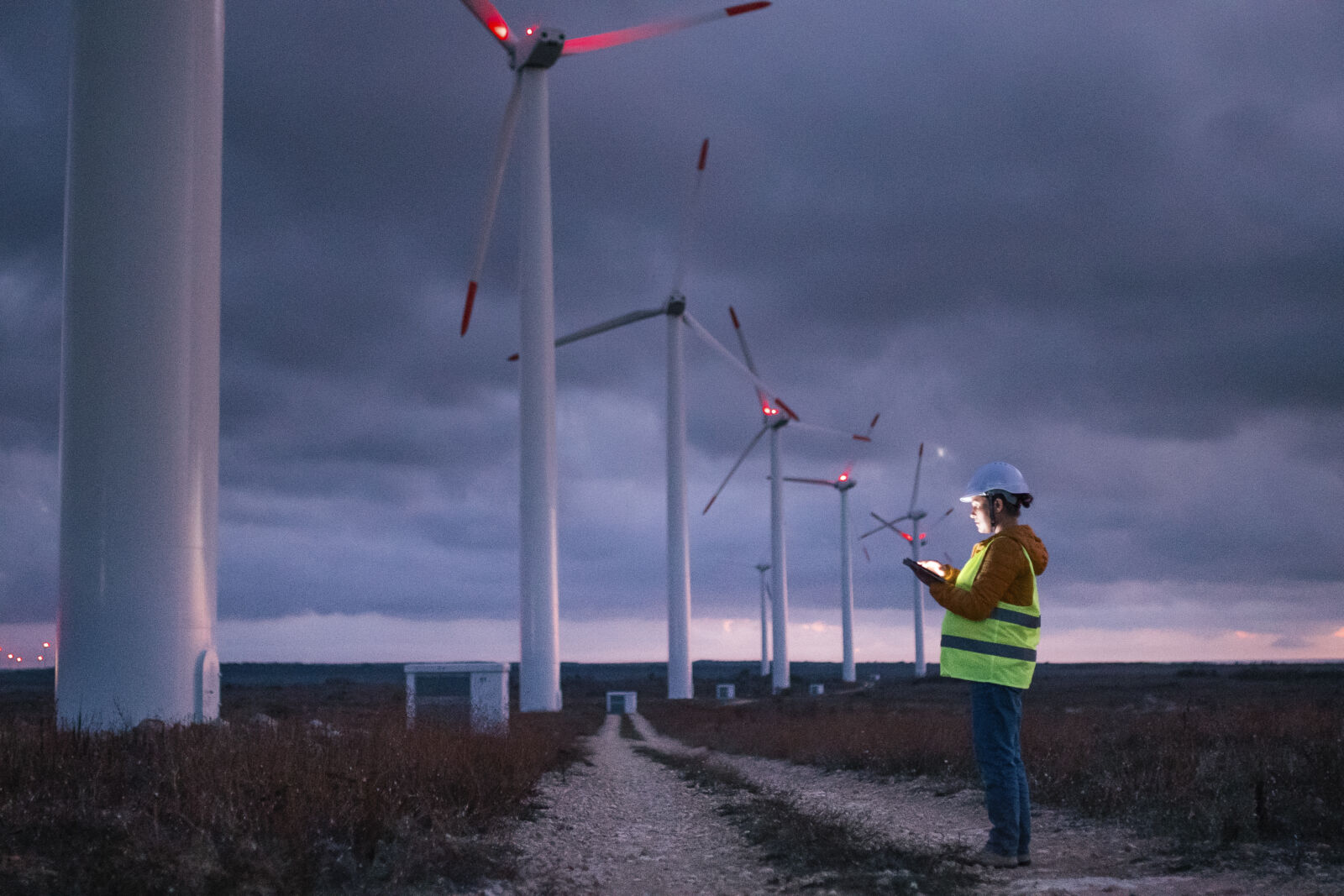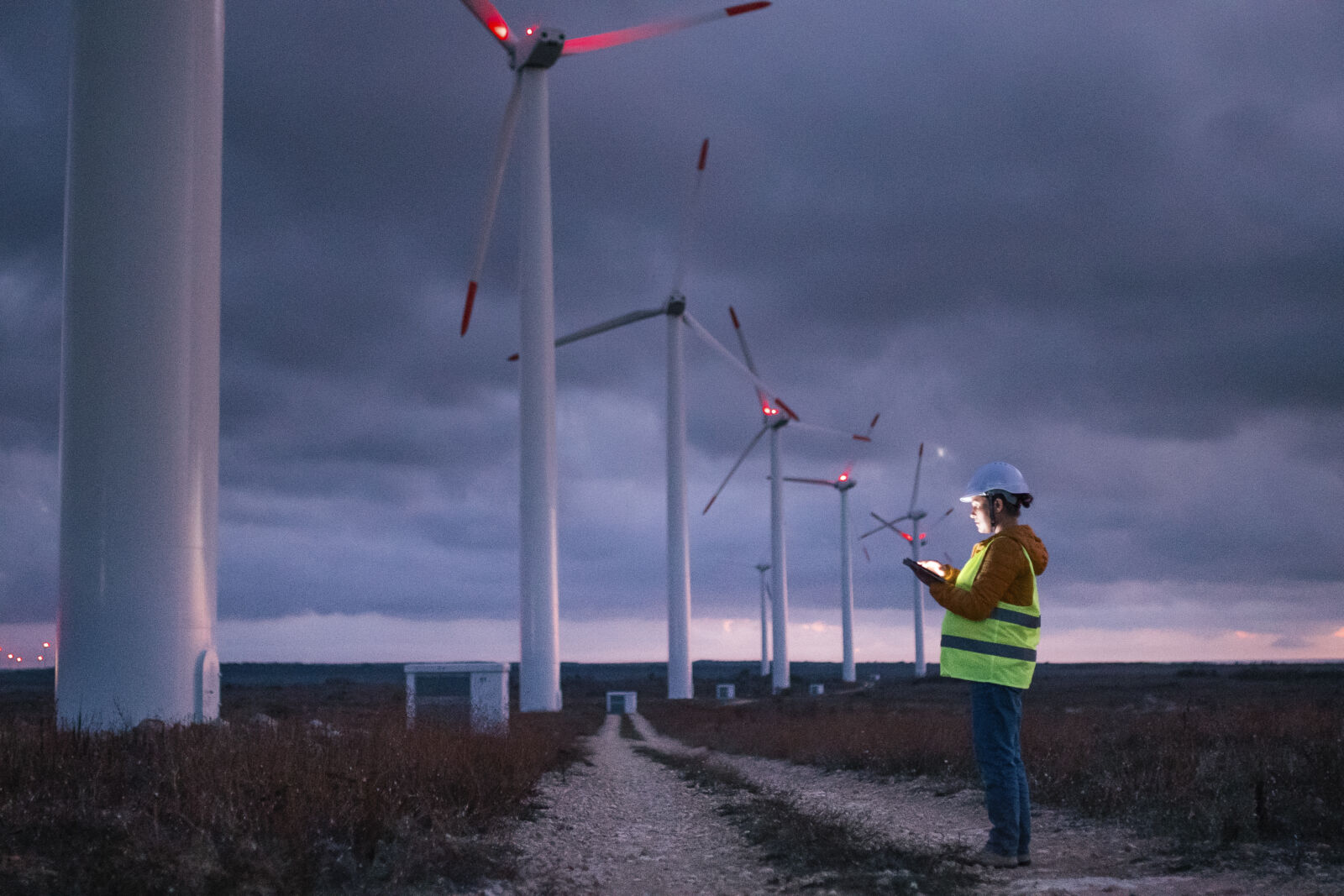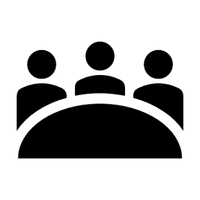 Interactive Workshops will help career explorers, careers seekers, and students prepare for industry internships and careers and support educators looking to launch an energy curriculum!
Polish Your Interviewing Skills to Prepare for Energy Employers
Prepare Your Resumé to Start Your Energy Career Journey
Learn How to Add Energy to Your School's Curriculum (for Educators)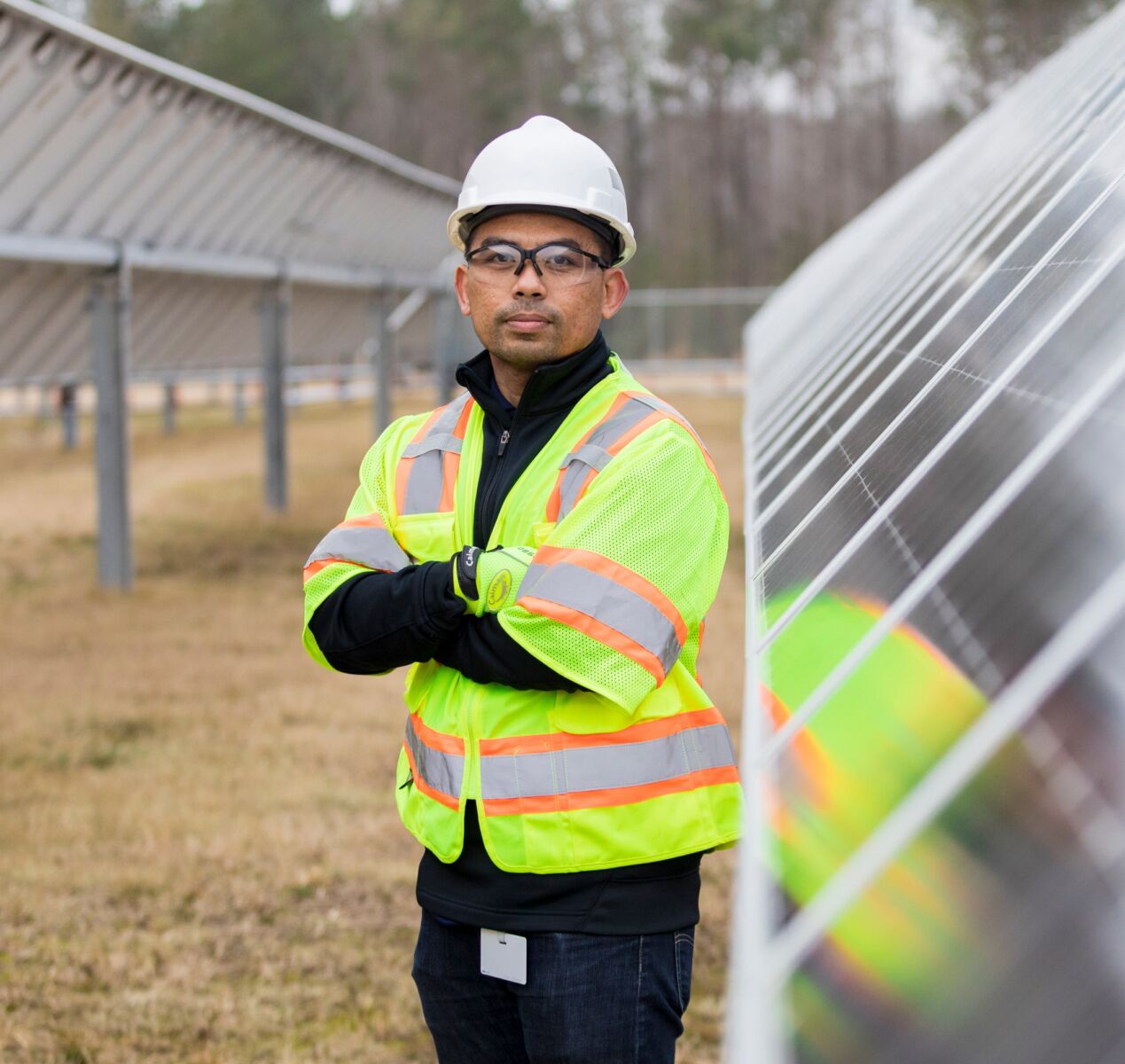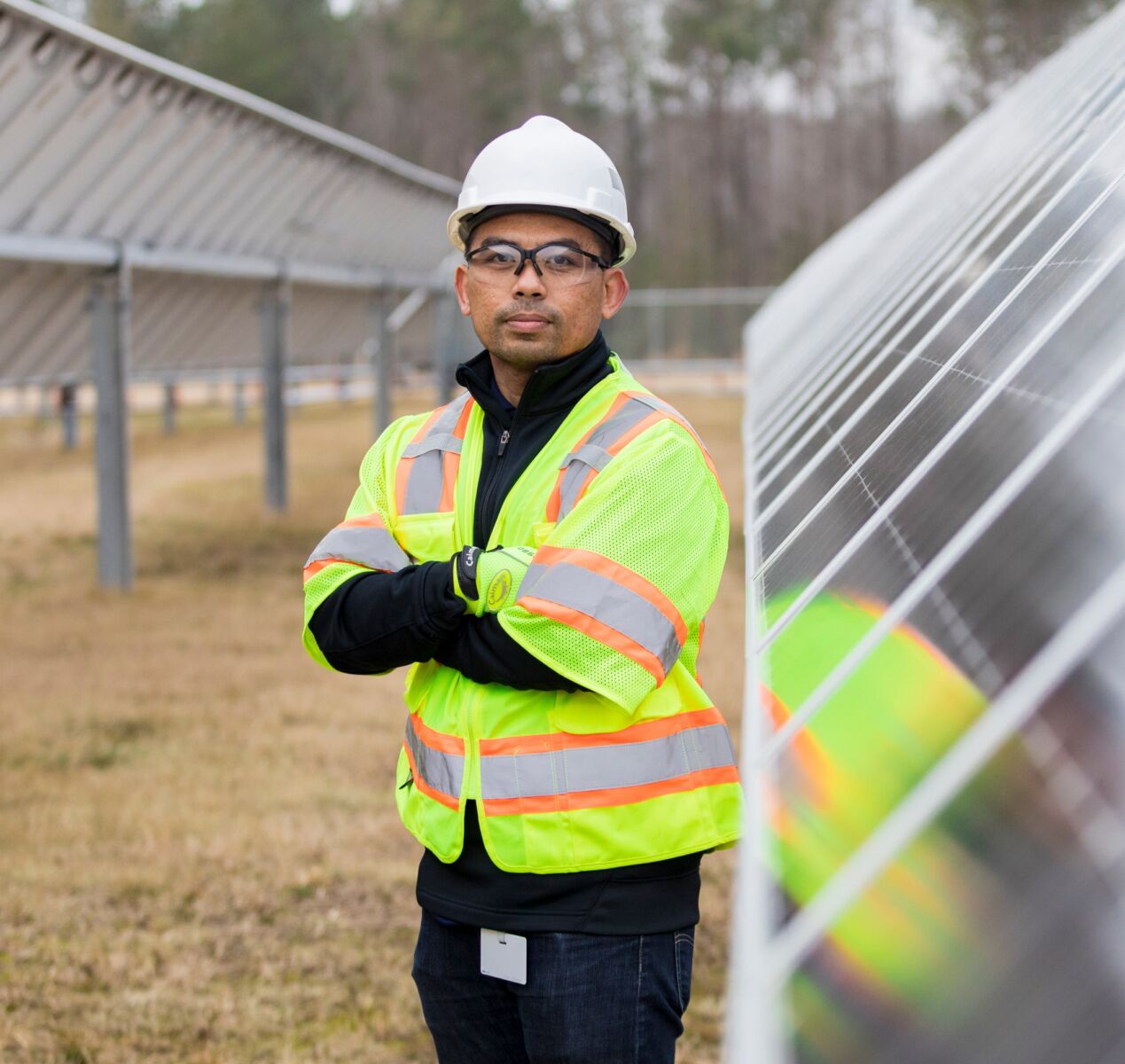 Community Discussion Forums are all about personal connections, insights, and perspectives. These sessions will kick off with opening comments that will set the stage for community conversations. Connect with industry representatives who have similar identities and common life experiences or pop into one of the general forums that will cover a host of considerations.
Meet Veterans in Energy
Meet Women in Energy
Meet Members of Energy Industry's LGBTQ Community 
Meet Blacks in Energy
Meet Asian Americans in Energy
Meet Hispanics in Energy
Meet Skilled Trade Professionals
Meet Energy Engineers
General Chat Room: Get All Your Questions Answered About Energy Careers